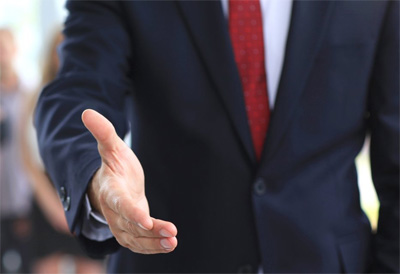 About Legend India

The Group made a humble beginning on 17th Nov 1976, by Mr. C.L. Pahuja, their entrepreneurial spirit led to the setting up of MAHA LUXMI METAL INDUSTRIES, India's known stainless Steel producing unit and Delhi's first 2Hi Rolling mill, then back up successfully quality and market in India, they set up International Markets from 1986-1996.

In 1999 with new products, Ram C. Pahuja flagship company, Legends the Merchants Group was reincorporated . LEGENDS INDIA Has carved out a special niche for itself as the India's leading manufacturer and Exporter of perforated Ferrous & Non-ferrous metals and Tailor made products. At LEGENDS (INDIA), perfection is the prime enabler – the force that drives the company to new heights.

We at LEGENDS (INDIA) have a continuous desire for improvement and a constant concern for providing more to their customers. We work with one sole objective: that you should continue trusting us for better solution for fabrication , filtrations & Screening , for that we constantly keeping abreast of the latest international requirement in the industry which is an integral part of the LEGENDS (INDIA) tech spirit , and the knowledge derived from this endeavour is channelled into a steady of innovation that seeks to give its customers the very best in terms of quality service and products.

The cutting-edge technology and the quality the quality products that emerge from it enables LEGENDS(INDIA) to entrench itself in quality – conscious markets like UK, USA, CANADA ,Pakistan and the middle east. The uncompromising focus on quality has been internationally recognized.

Broadly The products range includes Sintered Multilayer mesh, Perforated metals, Expanded metals, Wire products available in sheets, coils and cut to length. Clientele includes Dealers, Distributors, Fabricators, Original equipment Manufacturers & perforating companies.